For those who are not yet familiar with the SINGAPORE RENDEZVOUS or visited last October, here is a quick introduction to what promises to be the luxury lifestyle event of 2017, from October 5-8.
After a successful edition in 2016, the four-day showcase event is back in early October at Raffles Marina and here are the 10 reasons why we believe you should join and experience the SINGAPORE RENDEZVOUS 2017:
Reason 1 – IDEAL TIMING
The SINGAPORE RENDEZVOUS (October 5 to 8, 2017) is set to take place just 2 weeks after the Formula One race in Singapore and right in the midst of China's National Day Golden Week. Visitors who reside outside of Singapore will now have one more reason to either extend their stay or plan a trip to our sunny island in October.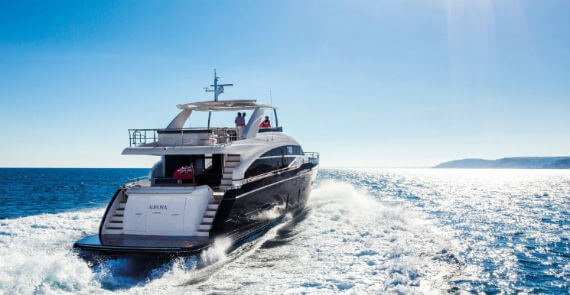 Reason 2 – A REGIONAL FLAVOUR
read more
Comments
Wow what a great idea and in line with F1 and National Day, looking forward to it.