What do you think about Broome Western Australia Lands Direct Flights from Singapore?
Main image Cable Beach, Broome, Western Australia
SilkAir to run four return trial flights from Singapore to Broome May and June 2018.
This is a landmark deal with local business Broome International Airport, Shire of Broome and Australia's North West and supported by State Government through Tourism WA
SilkAir, the regional arm of Singapore Airlines, will run these four return flights to the resort town from mid-2018 using a Boeing 737 aircraft, which can carry 150 economy and 12 business class passengers. The flight duration will take just under four hours. As a comparison, current flight duration from Singapore to Broome through Perth Airport is 10h 35 minutes.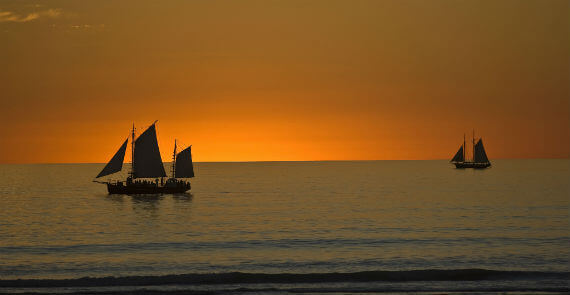 Visitors will be able to fly direct between Singapore and Broome next year thanks to a deal between Broome businesses, Broome International Airport, Australia's North West regional tourism organisation and SilkAir.
The flights could potentially deliver hundreds of visitors from Singapore into Broome and the Kimberley region. Fares and flight schedules will be released soon and Australia's North West will work with SilkAir, the regional wing of Singapore Airlines, to develop packages for travellers.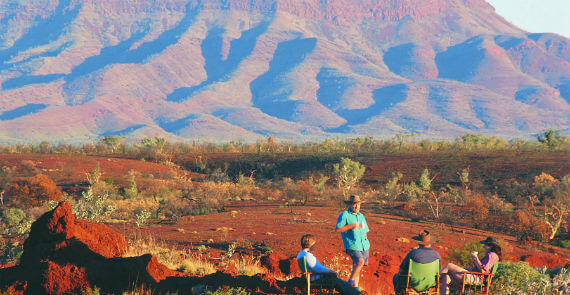 Tourism WA will promote the flights and packages through its Singapore office as Singapore is Western Australia's third biggest international market both in terms of visitor numbers and spend.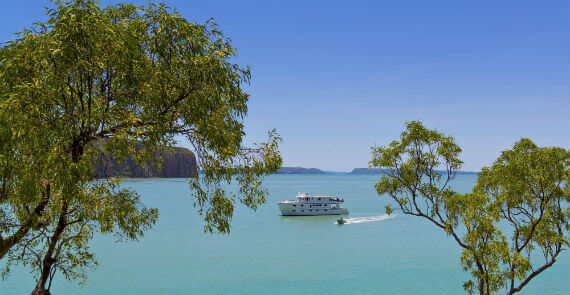 In 2016-17, 106,000 Singaporeans visited WA and spent $259 million during their stay. Tourism Minister Paul Papalia adds, "Congratulations to everyone who has been involved in making the SilkAir charter flights become a reality. The State Government is focussed on bringing more visitors to Western Australia to boost our economy through visitor spend and create more jobs."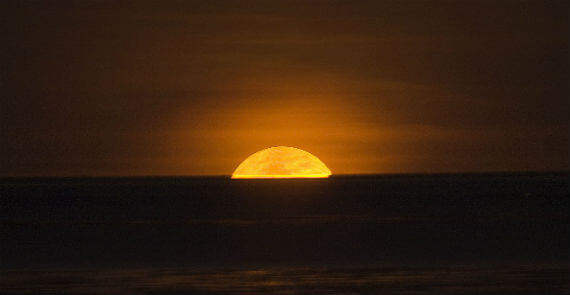 "Increasing aviation access into the State will help us achieve that goal. While the current deal with SilkAir is for four return trial flights, we are hopeful that the demand for the service will be high and lead the way for further services in the future. Tourism is vital for the State's economy generating more than $10 billion a year through visitor spend and supporting 109,000 jobs. That's why it is at the centre of the State Government's plan to create jobs and further grow the economy."
Booking can be made through one of these awesome Travel Agents all offering unique packages for you and your family.
Comments
Fantastic! Have quite a few friends who are in Broome and also like to come to Singapore. What a great flight route. Also hope this becomes a regular run. Well done Silk Air
This is great. Fabulous location. Flights in winter time with temps in low 30's. Hope the trial turns into permanent arrangement