What do you think about Amazing Easter Breaks You Won't Want To Miss!?
Take advantage of the long Easter weekend at the end of March by planning a trip.
From cultural escapes to natural wonders to sunny beach getaways, there's something for all as revealed by Lightfoot Travel
City and snow in Japan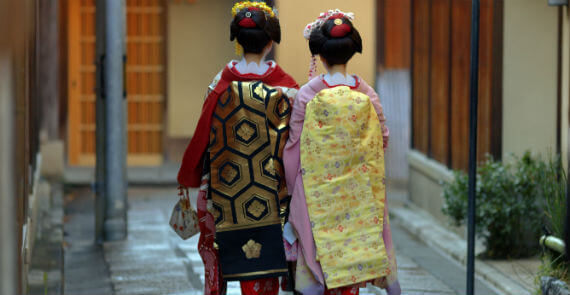 April is a magical month in Japan's capital as this is when the famous Japanese cherry blossom, or sakura, blooms. Thousands travel to see these spectacular pink and white flowers en masse and to join in with the elaborate viewing parties that take place. Complete your trip with catching the tail end of ski season in nearby Niseko, where the powder is fresh, the temperatures are more comfortable than in mid-winter, and the spa treatments and apres-ski are first-class. Click here for more of an idea
A Ferrari adventure in Italy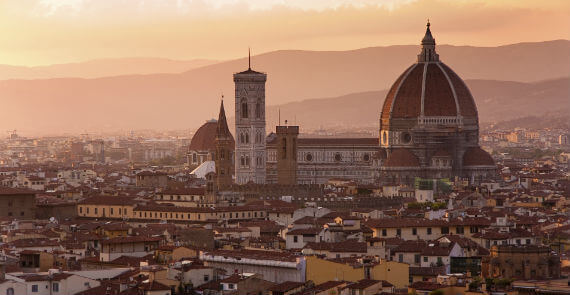 April brings gorgeous weather to Rome making it perfect for sightseeing and swanning around – and the most stylish way to do so is in a classic sportscar.  We recommend exploring the capital's icons such as the Colosseum, the Pantheon and Vatican City, before hitting the road in your very own Ferrari and winding your way to Florence and Milan. Sit back and relax as you take in the charming heritage buildings and picturesque landscapes, stopping off for fine food and fabulous shopping as you go. For an example itinerary log on here
Sightseeing and nature in Chile
For such a narrow country, Chile sure packs in the diversity. Stroll through the bohemian city of Valparaiso known for its vibrantly coloured houses. Explore the hauntingly beautiful volcanoes and mountains of the Atacama desert on foot or horseback. Visit the Vicente Perez National Park, hiking through the forest to the crystal-green Petrohue waterfalls. Finally, fly south to Patagonia's Torres del Paine, famous for its bright blue icebergs and golden pampas. Oh, and have we mentioned sampling the superb wine…? Find out more here
A spiritual session in Myanmar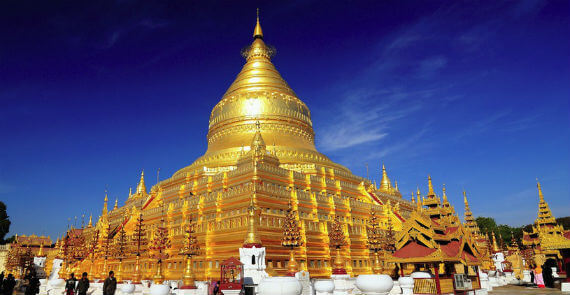 Turn the kids into culture vultures with a visit to this magical land full of wonder and mystery. Ride an ox cart through Bagan's temples, visit rural villages and meet local children, embark on a treasure hunt through Yangon and spend a day with elephants in Kalaw. The New Year Water Festival (Thingyan) occurs in mid-April and marks the end of the dry season, with four days of celebrations including fun water fights in the streets. Incorporate it in your visit on an itinerary such as this one
Wildlife spotting in Namibia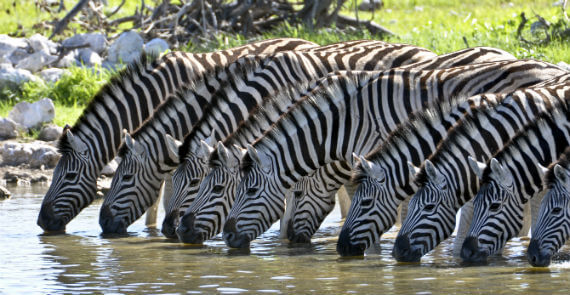 For a totally different Easter and safari experience, Namibia is an incredible choice. The epic landscapes are out of this world and the surrounding wildlife reaches jaw-dropping levels of exciting. Start with the vast dunes of Sossusvlei where you can travel to Desert Rhino camp in search of the desert-adapted rhino, mountain zebra, giraffe and lion; then move onto the Skeleton Coast, one of the harshest environs in the planet. End with a soothing river safari in Kunene. Click here for further details
Brought To You By Lightfoot Travel - a luxury tour operator with offices in Singapore, Hong Kong and Dubai, specialising in designer holidays around the world.
Comments
This is a great article. Really cool destinations for our members to consider. Enjoy!