Pictured: Jamie's Italian VivoCity Interior
Jamie's Italian is excited to announce a brand new, refreshed menu, available at both the VivoCity and Forum restaurants. From truffle-inspired creations to hearty steaks and healthy salads, there is something on the menu for everyone!
Incredible Italian main courses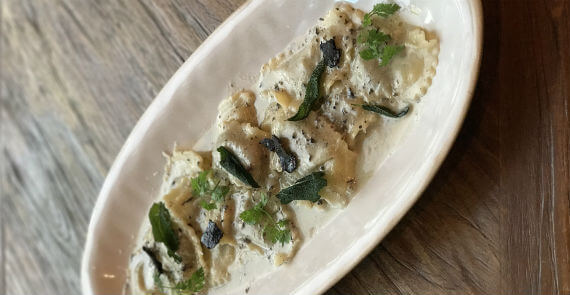 Truffle fans can now tuck into three different truffle-inspired dishes alongside their favourite Italian classics. At Jamie's Italian Forum, customers are sure to love the Truffle ravioli, filled with freshly minced black truffle and finished with brown butter and grated Parmesan. Guests can also order a freshly baked Truffle flatbread – hand stretched and topped with truffle butter and perfect as a side dish or nibble.
Diners at Jamie's Italian VivoCity will be able to complete their order with a side of Truffle mashed potato, or opt for the Truffle shuffle pizza, topped with white sauce, fontal cheese, sweet balsamic onions, a free-range egg and grated black truffle.
read more
Comments
I enjoy all types of food and variety. Fantastic to see the Vegetarian and vegan options offered to clients. Looking forward to trying this myself.